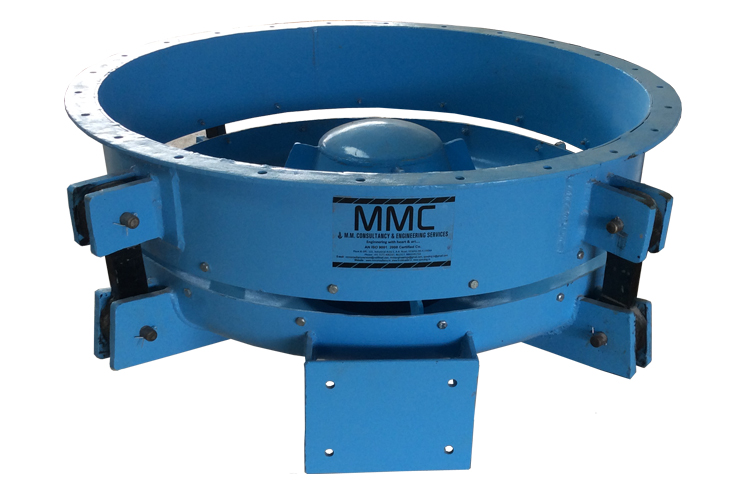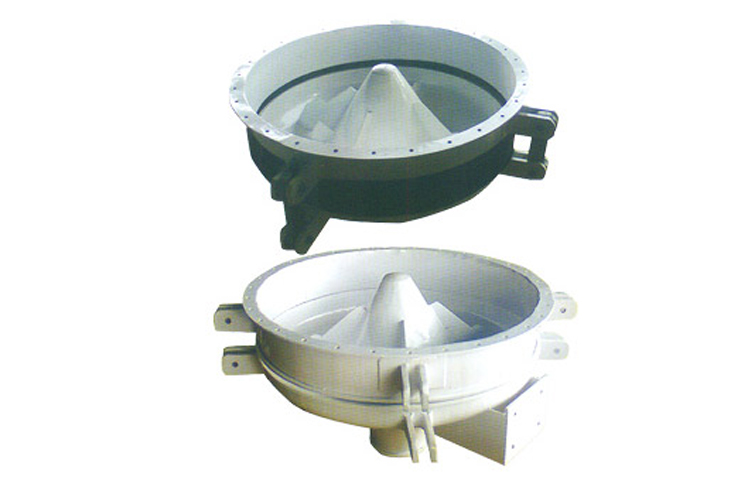 Features :
Completely bolted top, bottom and boxes makes easy approach to inside part for regular maintaince.
Silo Discharger is used to discharge the bulk flour and similar product from the silos to provide the smooth flow operation.
Connecting rods with rubber bush & vibratory motor fitted in the bottm of round dish.
To avoid leakage, a rubber bellow bounded tightly around the dish.